It's the little things that make a home.
Turn your house or yacht into a home with the invigorating and balancing power of scent. Refresh your living space with the magical scent of green tea made from pure perfume essence.

Argola space freshener gives a decorative touch to any room, and the relaxing scent of green tea soothes every trace of stress, making it perfect in the ambiance of your vessel or home.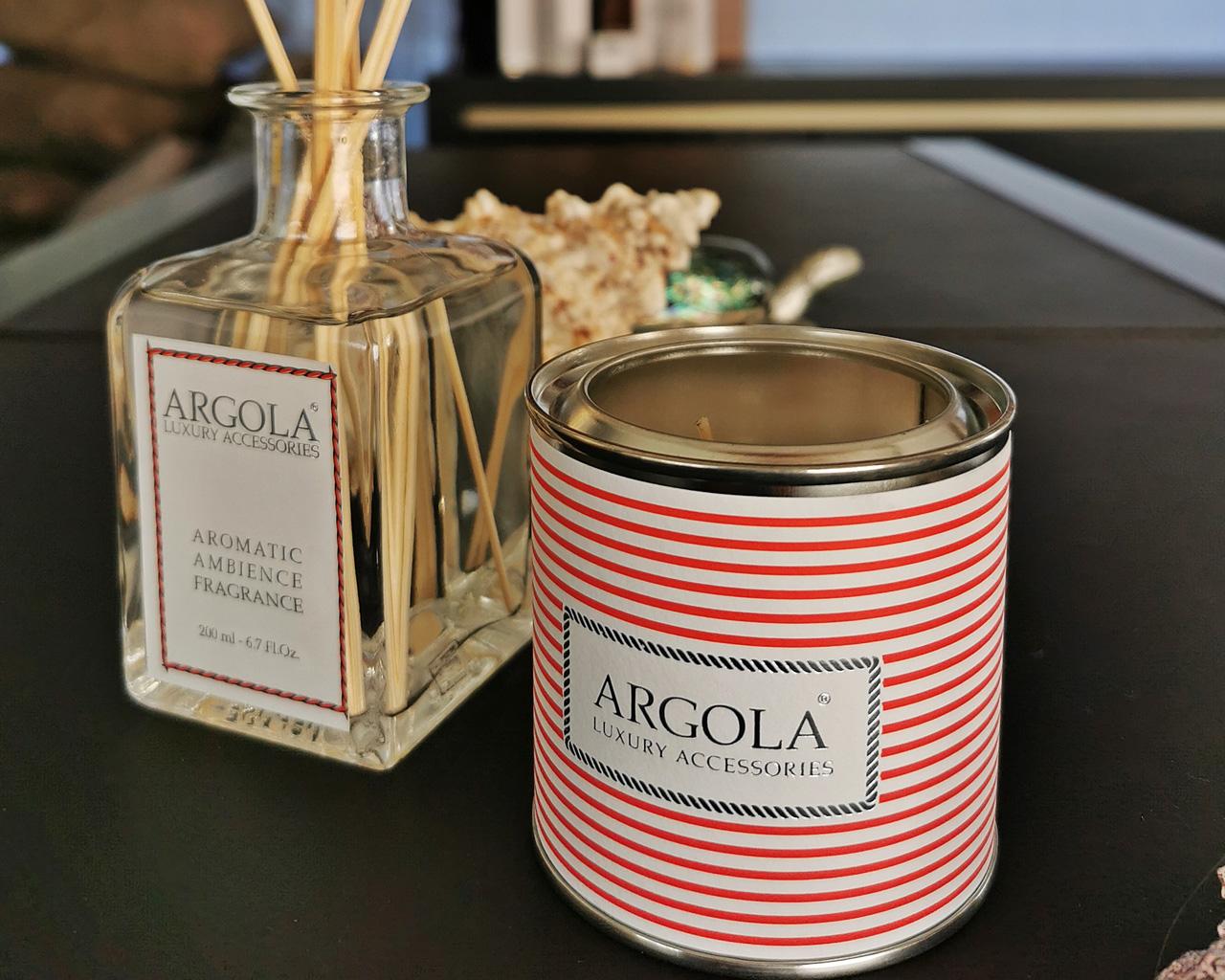 Enrich your interior with impeccable style and a unique fragrance.