Design inspired by passion
Nothing brings greater satisfaction than a welcoming, well-equipped living space that blends personal style with colors, lines and textures. Our custom-made cushions are durable, elegant and individually adapted to your requirements and wishes. With the perfect combination of materials and sponge technology, your interior space will inspire and leave an unforgettable impression. Our expert manufacturing team will design and cut each shape of sponge to perfectly fit the interior of the vessel.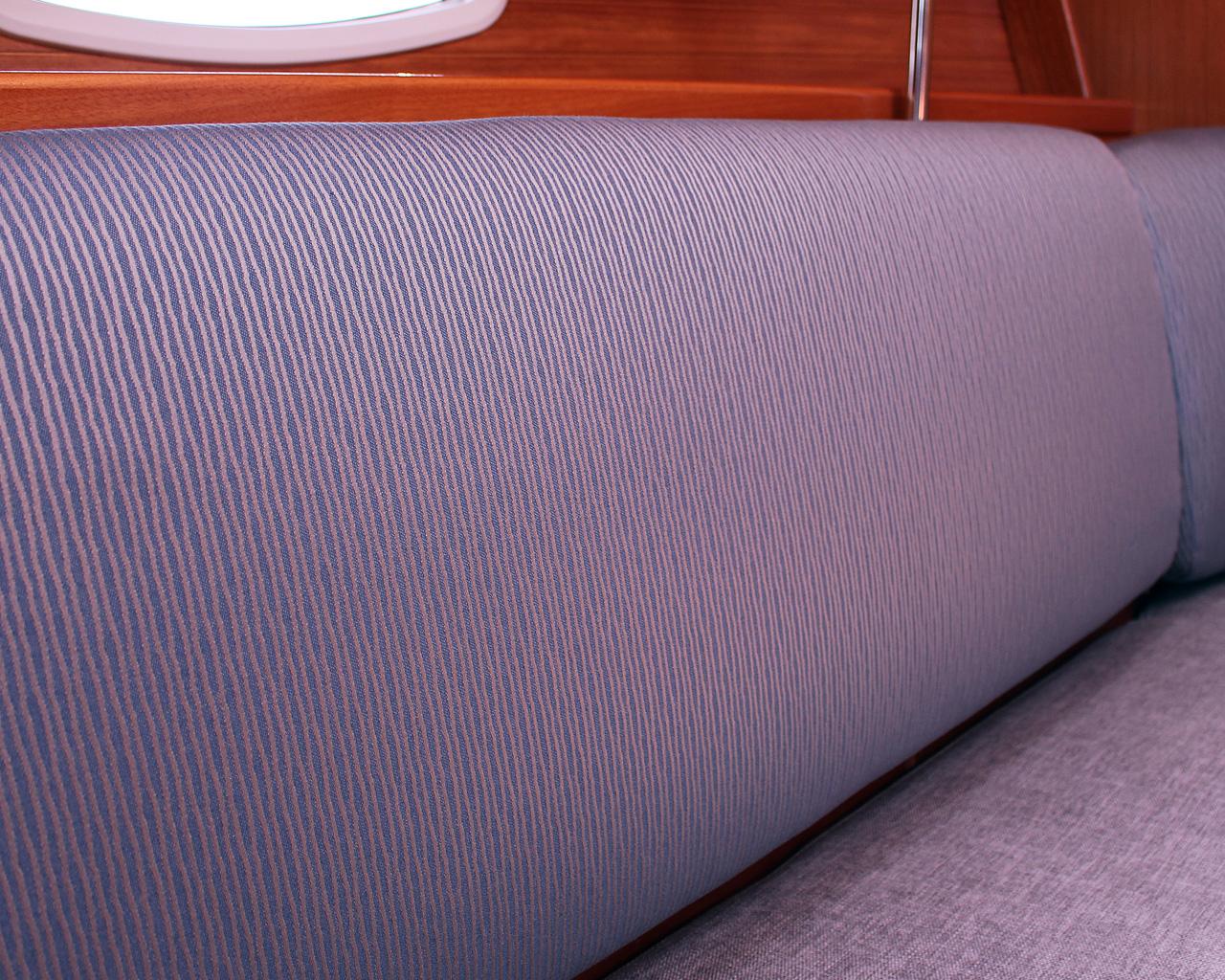 We work with the world's leading fabric manufacturers to create unique custom designs.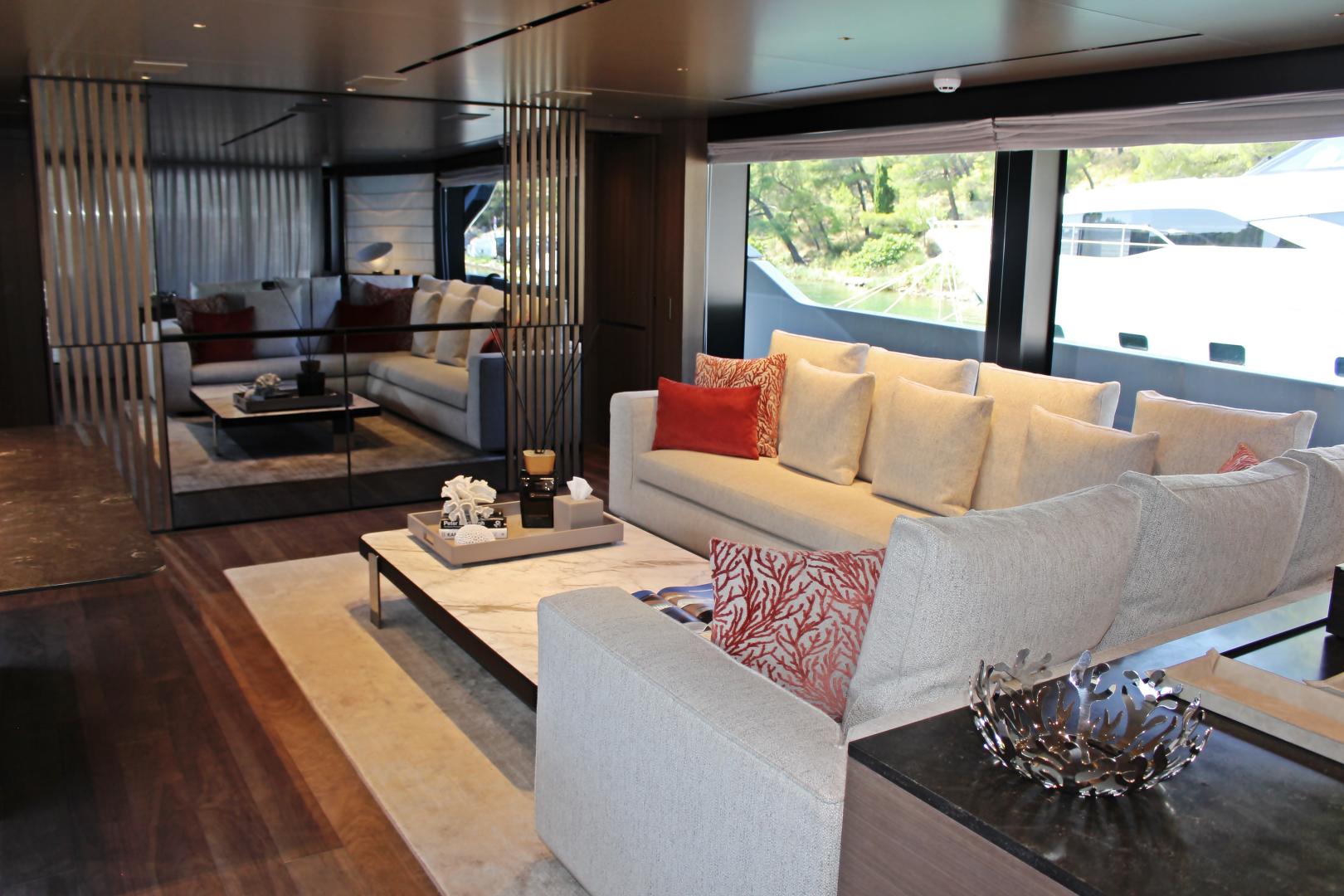 We offer an impressive selection of materials for everyone's taste and requirement. Our showroom has a rich collection of modern fabrics from the world's most famous manufacturers - the finest leather, top quality artificial leather, acrylic canvas, in countless prints and colors that can be personalized to leave an even better impression.