Pleasure for your feet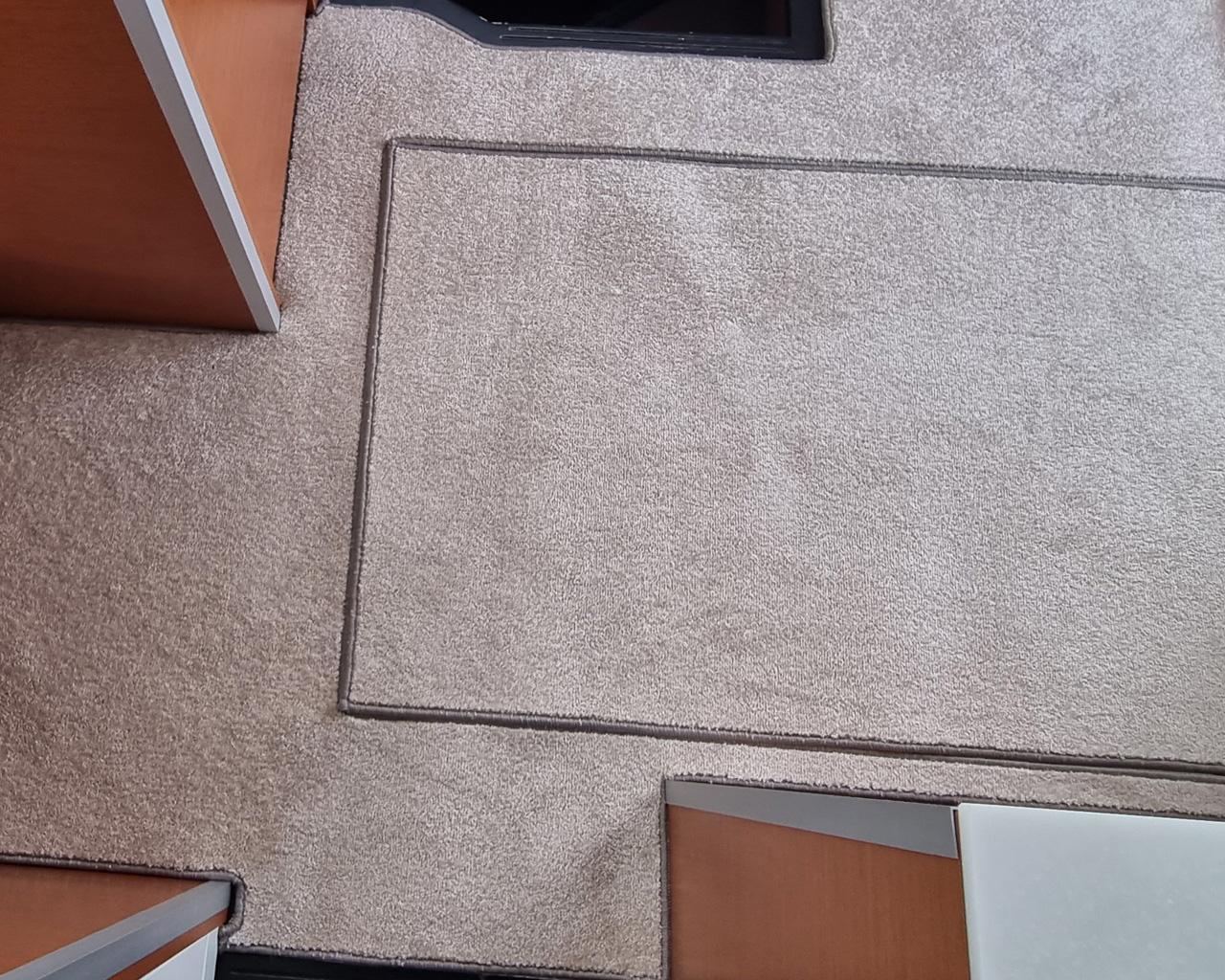 Custom-made carpets and rugs. Luxurious, soft, with anti-slip mats will make every interior of the vessel special. We make sure that each carpet is precisely measured and installed on the vessel.

Our exterior carpets are stain, mold and fade resistant and machine washable.
Our team will make sure that each carpet fits perfectly into the interior or exterior.