Enjoy the modern style in every living space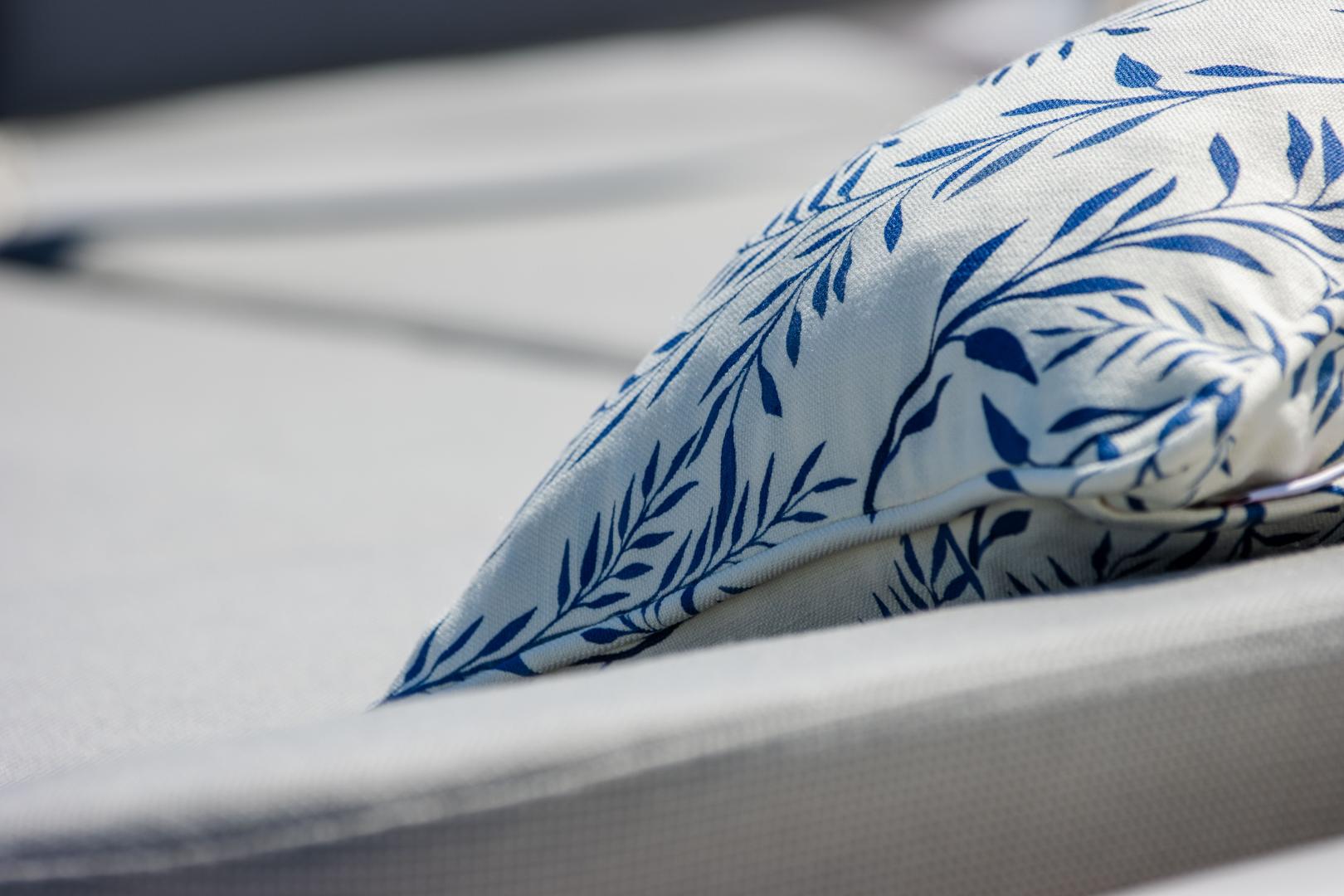 From painted flowers to elegant stripes, rich velvet layers to elegant silks, intricate jacquards and relaxed lines, our extensive cushion collection offers a wide variety of styles, colors and sizes to allow you to add individuality and personality to any space.

Each cushion is carefully designed with elegant details and embellishments making them the perfect finishing touch.
Mix and match textures and sizes for instant chic and charm in any space.