Highest functionality and reliability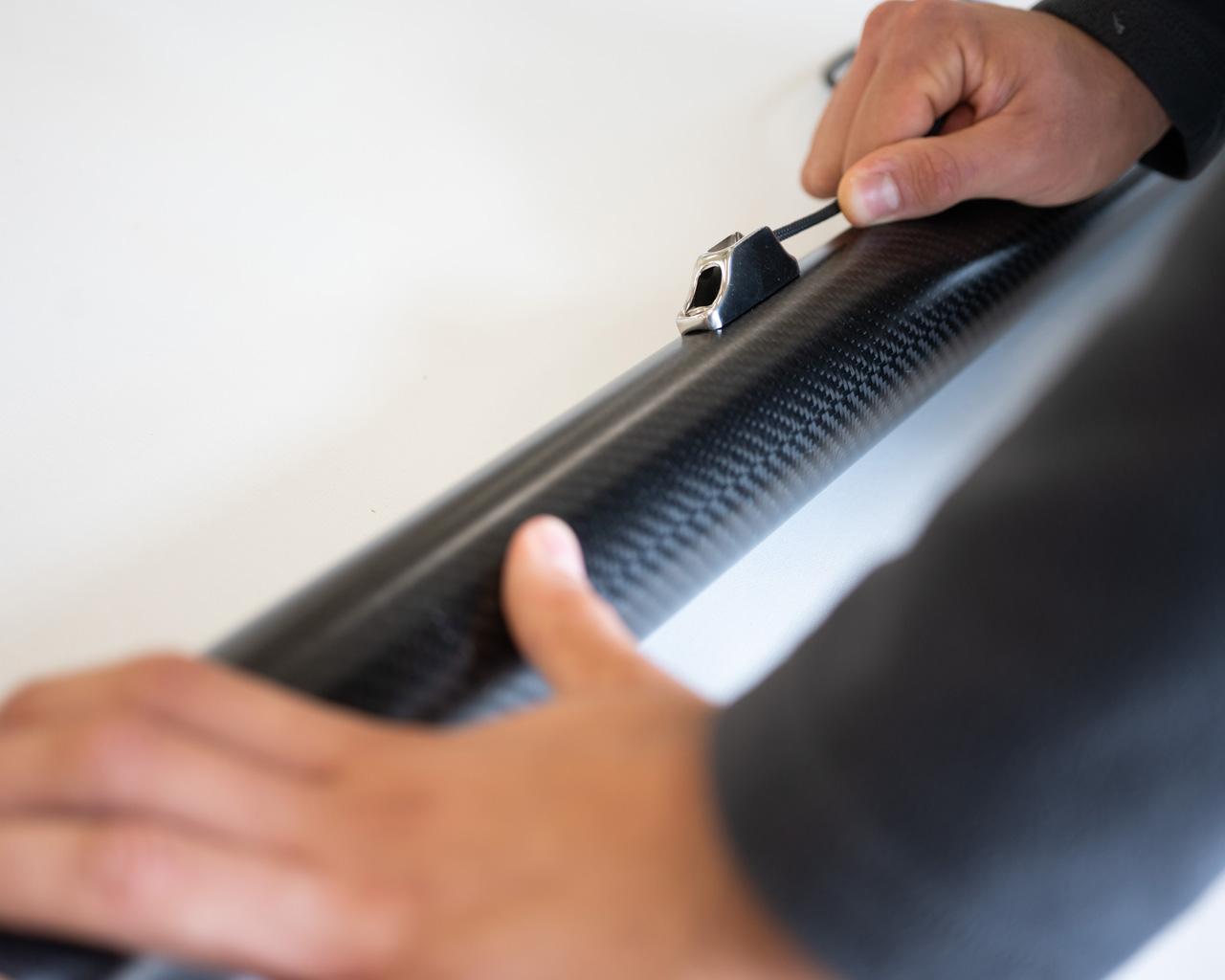 In addition to its sophisticated appearance, carbon is known for its light weight (only a quarter of steel), high degree of mechanical strength, low thermal expansion, high resistance to corrosion and chemicals.

In our offer, you can choose carbon poles according to size, diameter and final gloss.
Make your yacht stand out with a sophisticated product and long-lasting quality.