The luxury and comfort of sleep on bed linen made of the finest cotton, linen and satin.
Turn your bedroom into your own private oasis with Argola bedding. All of our collections are made to measure with a large selection of colors from the finest Egyptian cotton, linen and cotton satin, providing exceptional softness to the touch and peaceful sleep.

Argola bedding arrives on your vessel soft, washed and ready for use.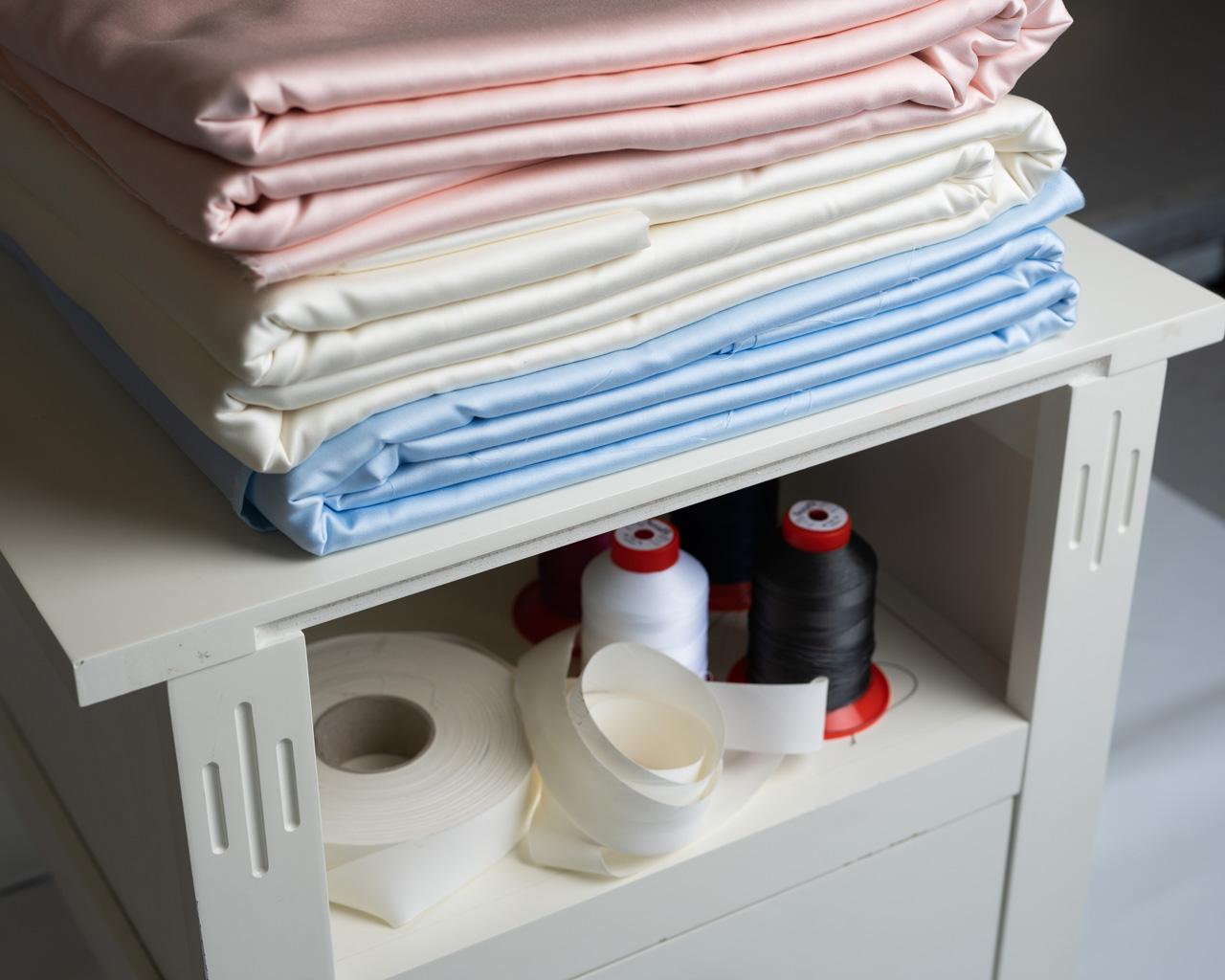 Silky, soft sheets that bring the luxury of a 5* hotel right into your bedroom.