Argola nautical mattresses for the best rest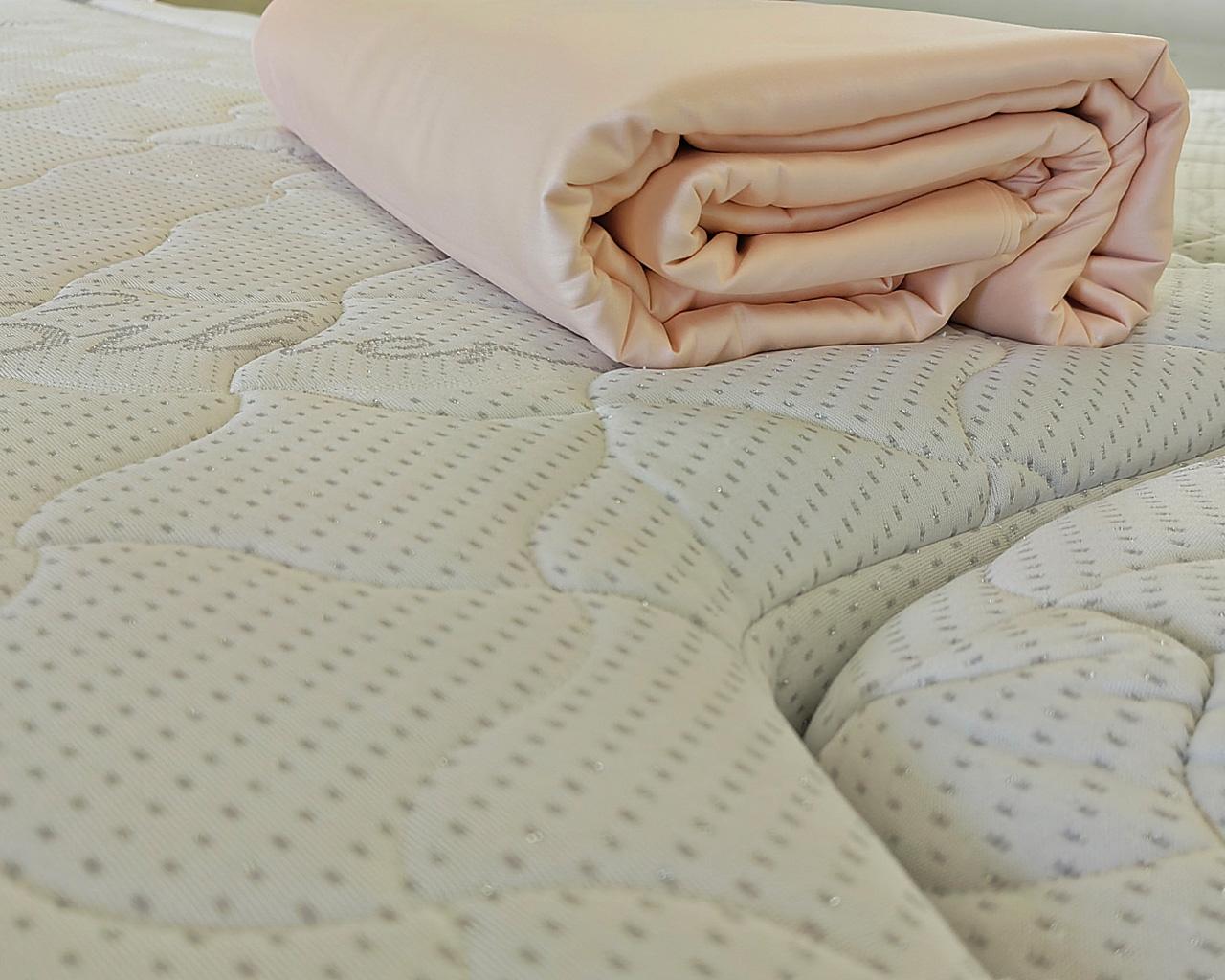 We spend a third of our lives in bed, that's why a quality mattress is extremely important.

Our nautical mattresses are made to measure for the cabin and perfectly fit the dimensions of your bed with the thickness and comfort that you are looking for. With Argola mattresses made of highly elastic, deformation-resistant HR sponge that perfectly adapts to your body and best supports the spine, you will have a perfect rest and invigorating sleep even during your stay on your vessel.
We will turn your dream into an incomparable experience of relaxation and a perfect rest.