Custom-made and handcrafted tradition through 3D technology
Protect the crew from the sun and view – stylish and with a perfect touch – is a real art.

At Argola, we create exactly the kind of sun protection you've been dreaming of, turning the everyday struggle on a boat into a wonderful lifestyle. Top-quality materials with long-term guarantees offer an unobstructed view of the sea, a pleasant level of natural light on board and privacy from unwanted looks.

Shades are exposed to wind, sun, UV radiation, water and moisture. Therefore, fabric quality and finish are key aspects that directly contribute to product durability in a nautical environment.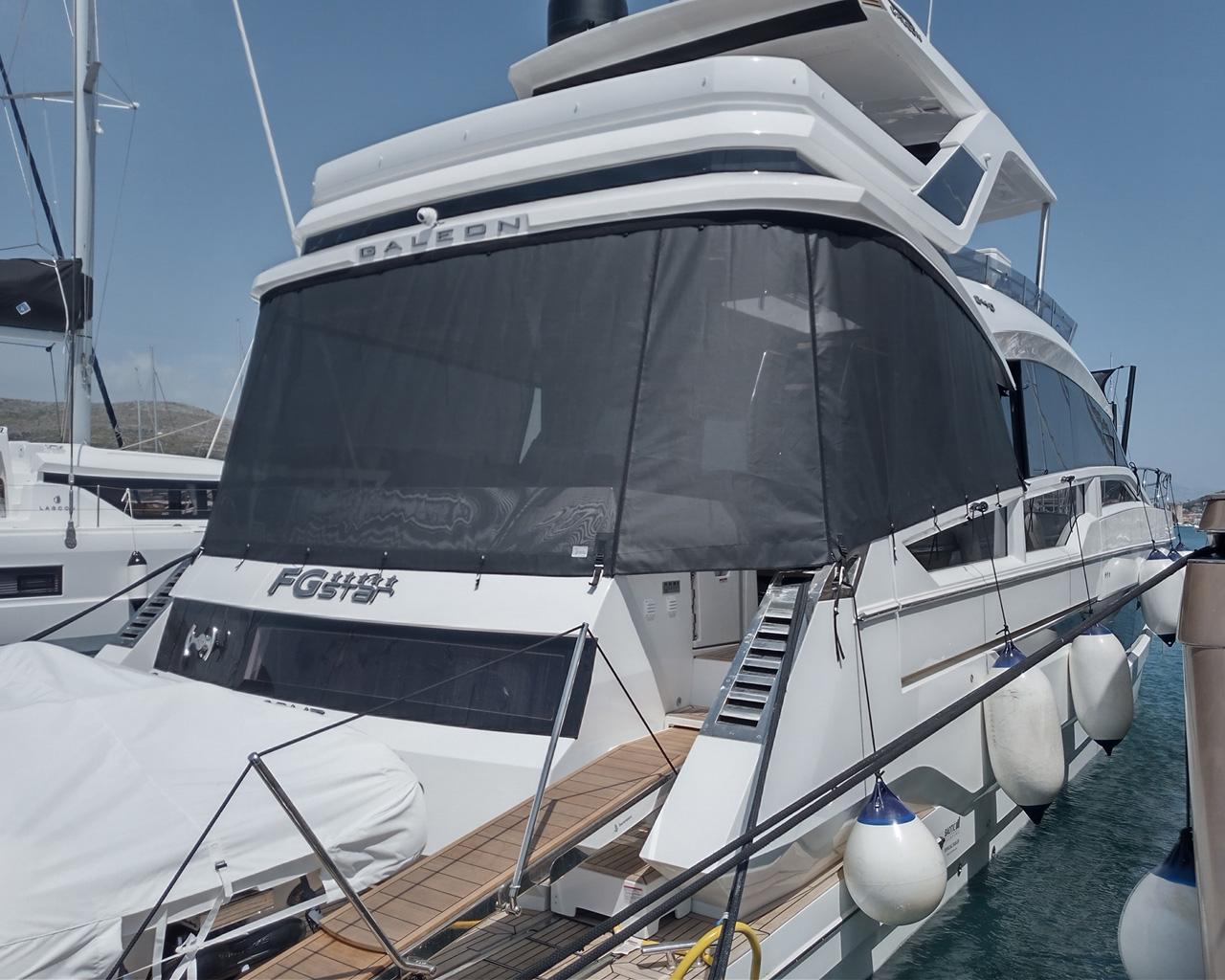 High-quality solutions that perfectly match the requirements of customers.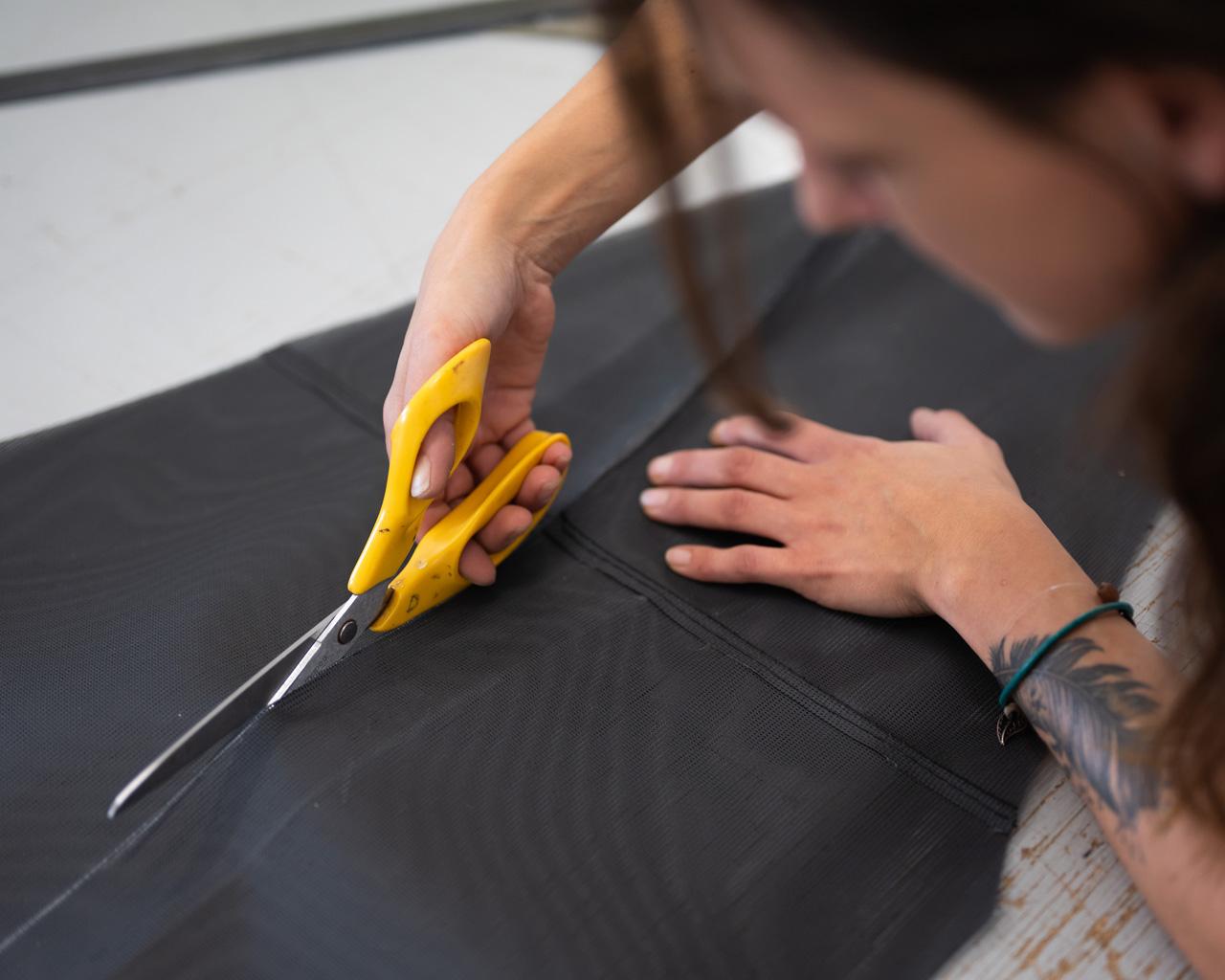 The attention to detail in fabrication and assembly and the level of quality control processes are unique, whether it's the cockpit, flybridge, sunshades over the sundeck or window shades.
We always follow trends and modernize our products while respecting nature and strive to make every product recyclable. All of this is the result of our continuous investment in technological development and the unique Argola know-how.