Custom-made and handcrafted tradition through 3D technology
Awnings and covers on yachts play a major role in providing protection in all weather conditions for the owners, guests and crew. The design of the awning itself is what gives the boat its identity, and the complementarity of style between awnings, covers and cushions allows crew and guests to sail in comfort and style.

Our team has acquired and developed specific technical know-how in designing long-lasting awnings and covers for vessels, in order to create a unique product adapted to your needs.

Come to us with an idea of what you want, and we will guide you through the details of what will suit you and how we can turn your concept into a unique final product. This is the part where we ensure that all your needs and ideas are fully realized.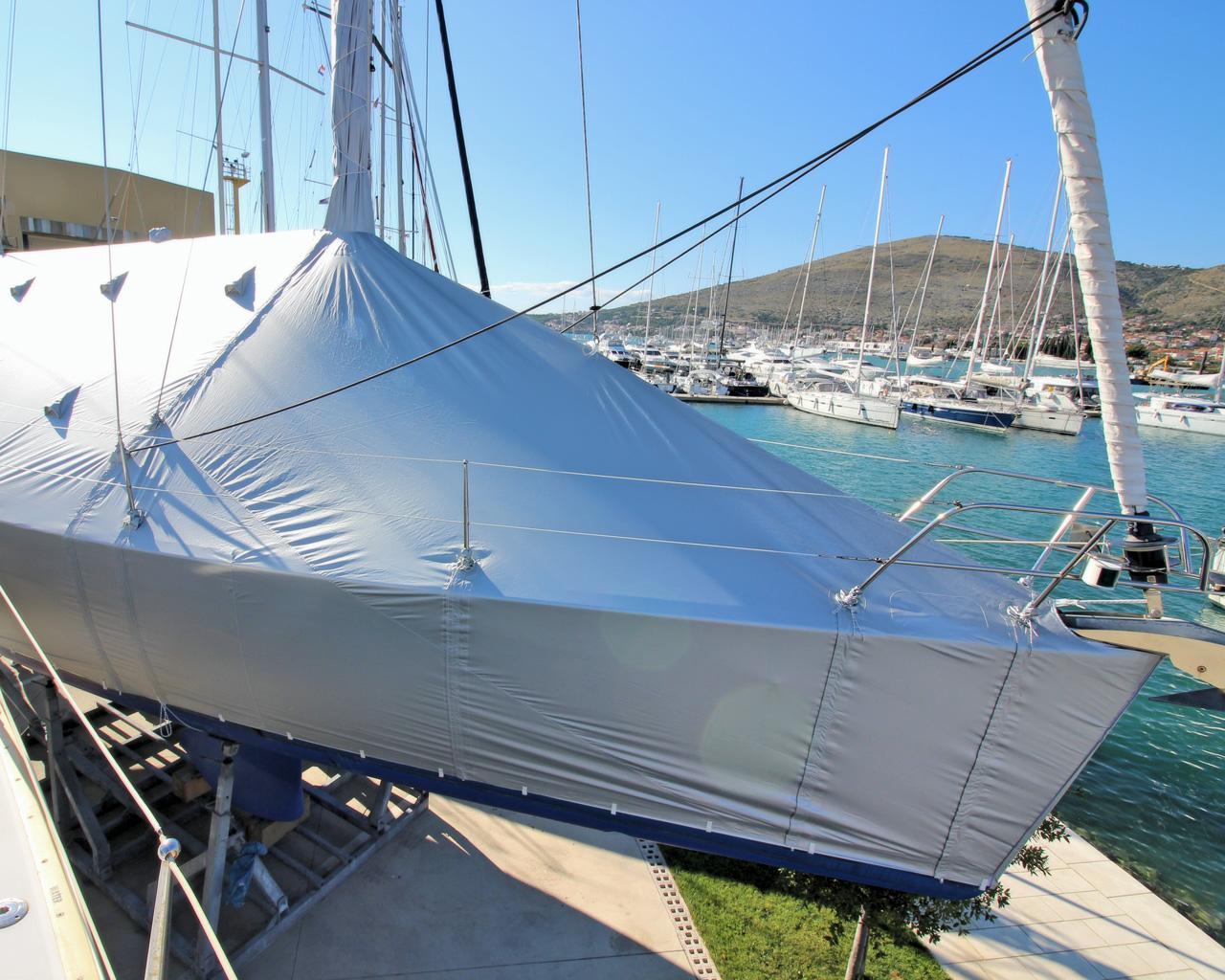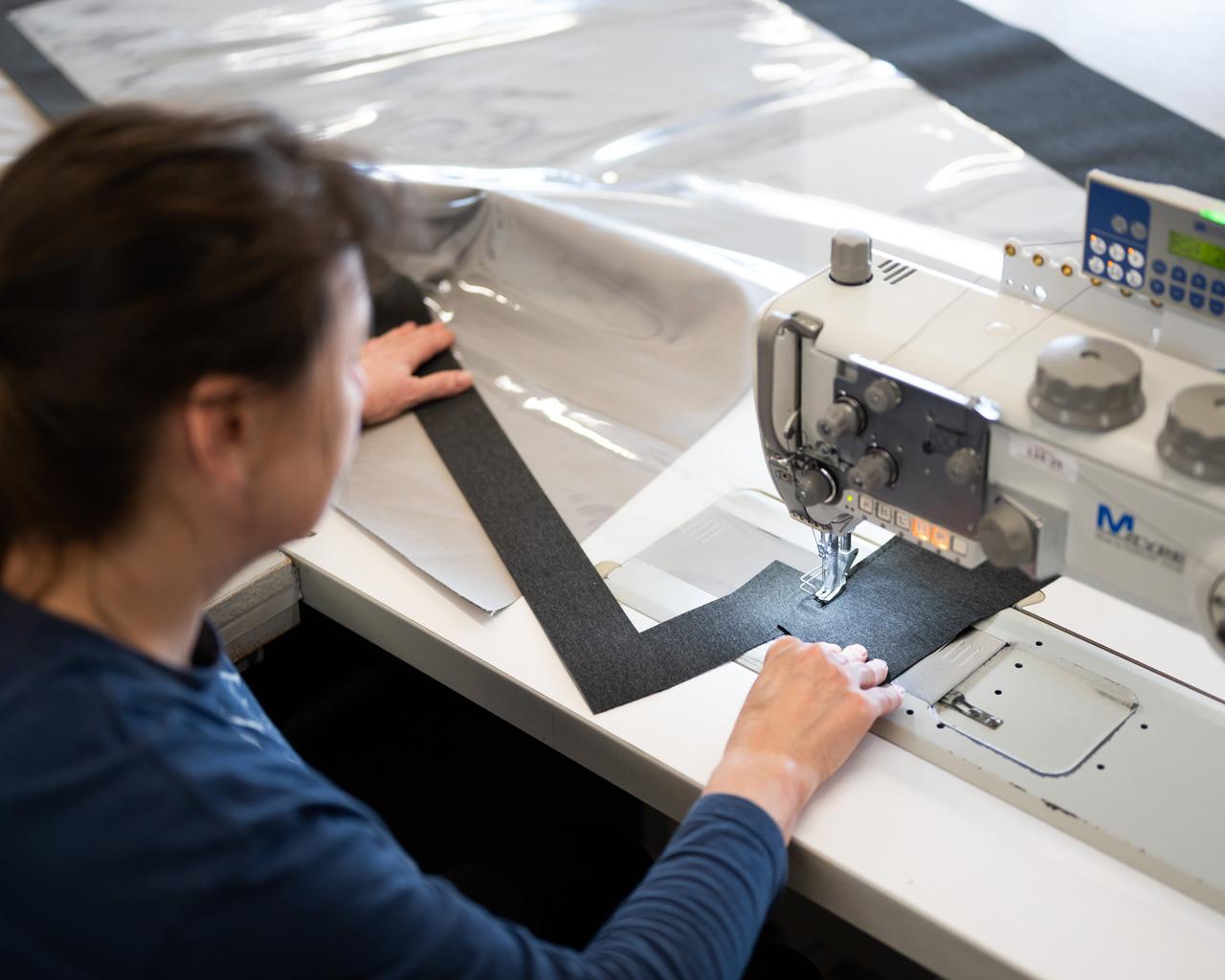 A quality-made awning or a custom-made cover:
Provides protection to the vessel and comfort to the crew
Complements the overall design of the vessel
Protects against negative, extreme climatic conditions
Ensures safety of equipment, decks and furniture
Has wear resistance, durability and strength
Personalized and easy to use
We care about sustainability, eye-pleasing design, comfort and performance. That's why we use only the best materials with long-term guarantees and the know-how of Argola technical innovation.
Precisely designed constructions of high performance are entirely made of the highest quality materials: stainless steel and carbon
Our technicians approach the production carefully, taking into account the thickness and diameter of the awning structure, including various telescopic options. Precise measurements, design, bending, assembly and installation of arches are carried out. The construction is the basis of the awning, therefore the lifespan of the awning in extreme, intensive conditions also depends on its quality of manufacture and design.