Payment methods
Payment on our webshop (www.argola.com) is possible in the following ways:
Payment order– online banking / general payment slip
Credit card – online– PayWay system
PAYMENT ORDER / ONLINE BANKING / GENERAL PAYMENT ORDER
If you are paying by payment order / online banking, we send the shipment after the payment is visible on our giro account. We do not deliver goods on the basis of a payment confirmation. You can select payment order in the cart, after which you will receive a confirmation order and the information required for payment. If you are paying from a foreign bank, all bank transactions are borne solely by the Payer.
BY CARD ONLINE
In Argola textile yacht design webshop, it is possible to pay by credit and/or debit card.
CREDIT CARDS ACCEPTED
• Mastercard
• Visa
• Diners Club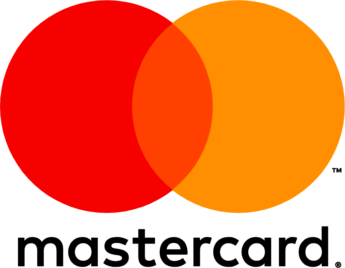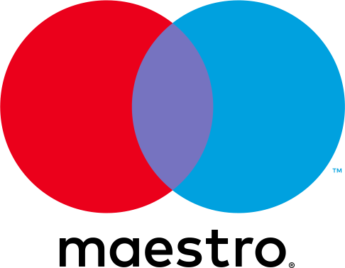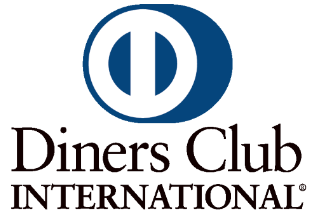 DEBIT CARDS ACCEPTED
• Maestro
For card payments, the webshop (www.argola.com) uses PayWay payment platform. Due to the fact that the customer needs to enter sensitive card data on the PayWay payment form, which is secured by a high level SSL encryption (256-bit encryption), the retailer does not come into contact with the card data, and is not responsible for the transfer and/or storage of the information. Additionally, all stored user data is protected by strong cryptography, by using the FIPS 140-2 Level 3 certified cryptographic device. Argola textile yacht design does not have access to the card number at any time. The authorized transaction number is the only number available to them. Card information is not stored in the system of Argola textile yacht design, instead the credit card number is checked and authorized directly in the authorization center of the card company. Do not enter your credit card number or any other sensitive information anywhere except in the field provided for it, do not send it by e-mail or via the contact form.
TAKE A LOOKProducts you may like